Q4 2022 Goal
KardiaChain to acquire another 100,000+ users with 10% active rate within Q4 2022.
Our team continues to work comprehensively on the mass adoption of blockchain, positioning KardiaChain as the blockchain for non-crypto. Helping millions of individuals and traditional companies, especially in the SEA region to optimize their model by integrating blockchain.
Want the latest insights into Web3 & Blockchain Technology?
Subscribe to the KardiaChain Weekly and Get an Edge in Web3!
Trusted by Leading Partners across the Globe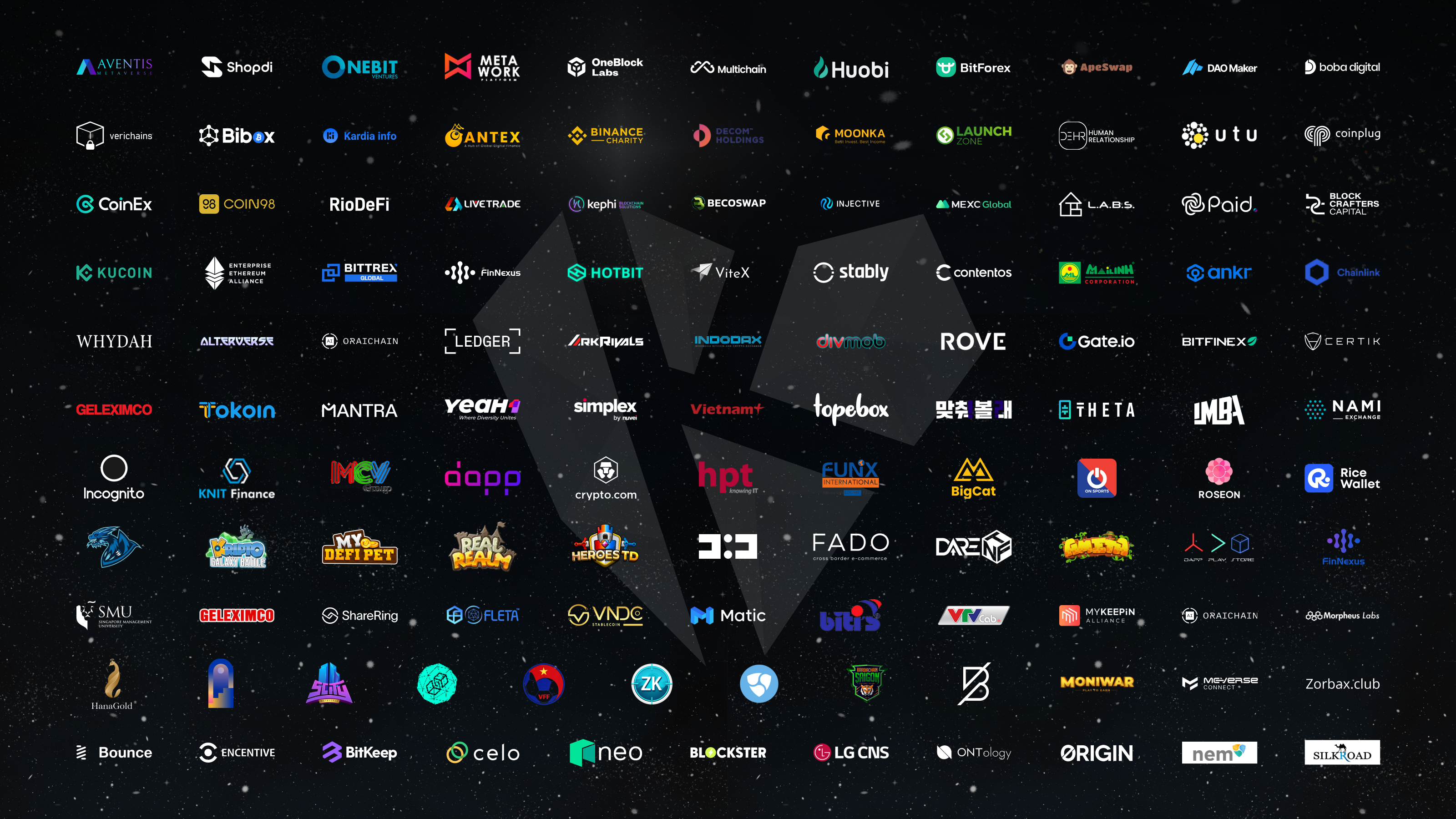 Our Mission → Mass Adoption of Blockchain Technology
KardiaChain aims to seamlessly bring the masses to Web3 and help users leverage the power of Blockchain & Web3 Ecosystem
The Core Products of Our Ecosystem
Why KardiaChain?
KardiaChain is The First Decentralized Interoperable and Self-Optimized Blockchain Infrastructure. We aim to push the current boundaries by solving one of the most prominent challenges facing blockchain technology — the fragmentation of the blockchain ecosystems.
Fast
5s confirmation time 10000+ transaction per second
Scalable
Ready to expand: accessible to any blockchain users
Easy-to-use
Collaboration friendly: easy for future business cooperation

Abhinav Singh
Advisor and Blockchain PM
What excites me the most about KardiaChain is the tech. Their Interoperability mechanism and elastic sharding is a game changer.

Michael Russo
Founder, My Sticky Quotes
KardiaChain is strategically positioned to be the Premier SEA Blockchain! Furthering the Blockchain Mass Adoption Movement.

Huy Nguyen
CEO, KardiaChain
It is @KardiaChain belief that the #metaverse should be decentralized - of the community, by the community, and for the community. CEO, KardiaChain